By Triggering Emotions Of Prospects to Purchase!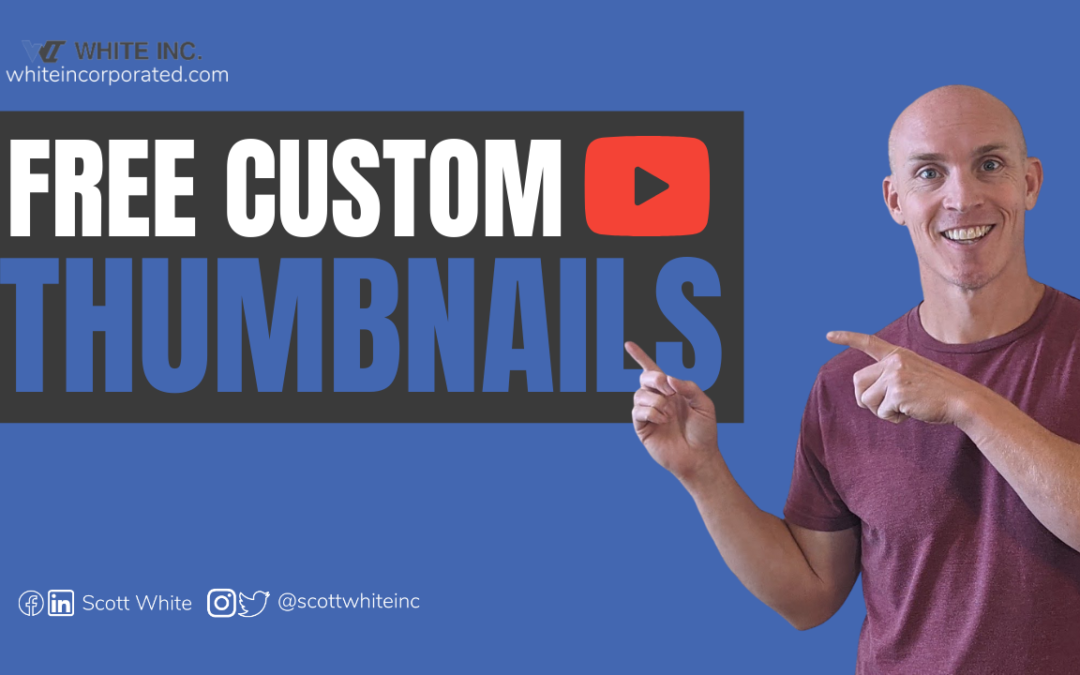 Thumbnails are the first thing viewers see when they discover one of your videos, and custom thumbnails are used in 90% of the best-performing videos on YouTube. Your thumbnails encourage the viewers to watch your videos. Well-designed thumbnails and titles will help you gain more subscribers, get audiences to watch all of your videos and make your content popped out among others.
In this video, I'm going to walk you through the process how to make custom thumbnails. If you are a beginner or planning to start out a YouTube channel, this video is perfect for you!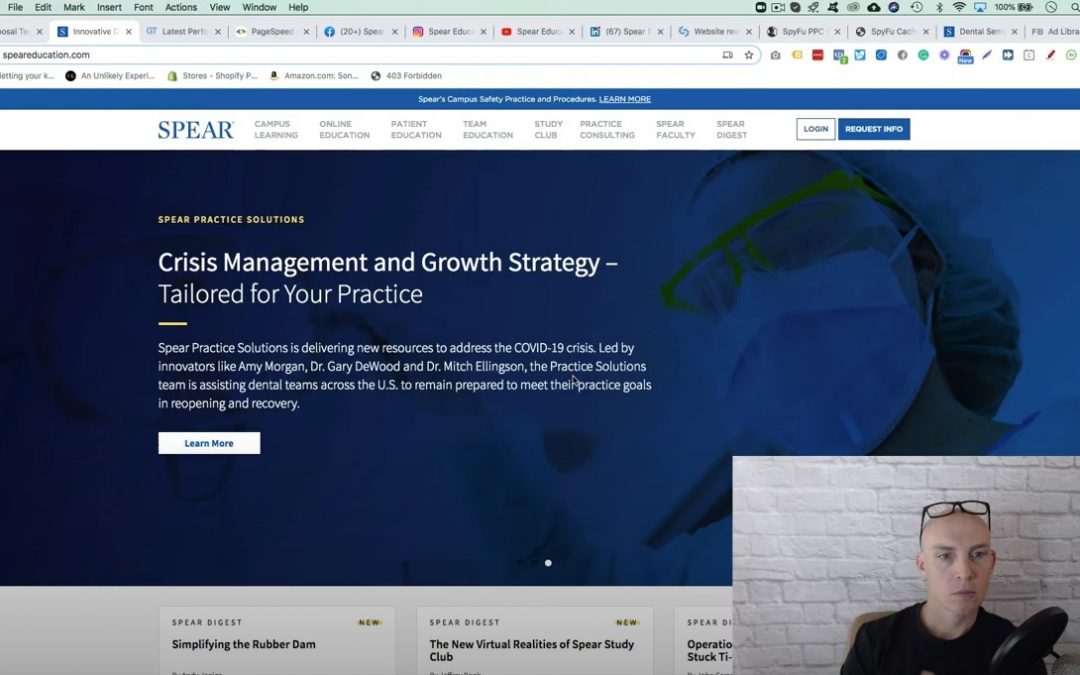 The Dallas Dentist – Watch and learn some key things to help your business grow.
Proof Is In The Pudding – Client Results
Why People Just Like You Hire Us!
Scott White is the creator of Emotional Triggering Marketing which is an effective marketing method that triggers your prospects to take action and speeds up the sales cycle. He is the most sought after person who teaches these techniques.