By Creating A Recipe That Converts Customers !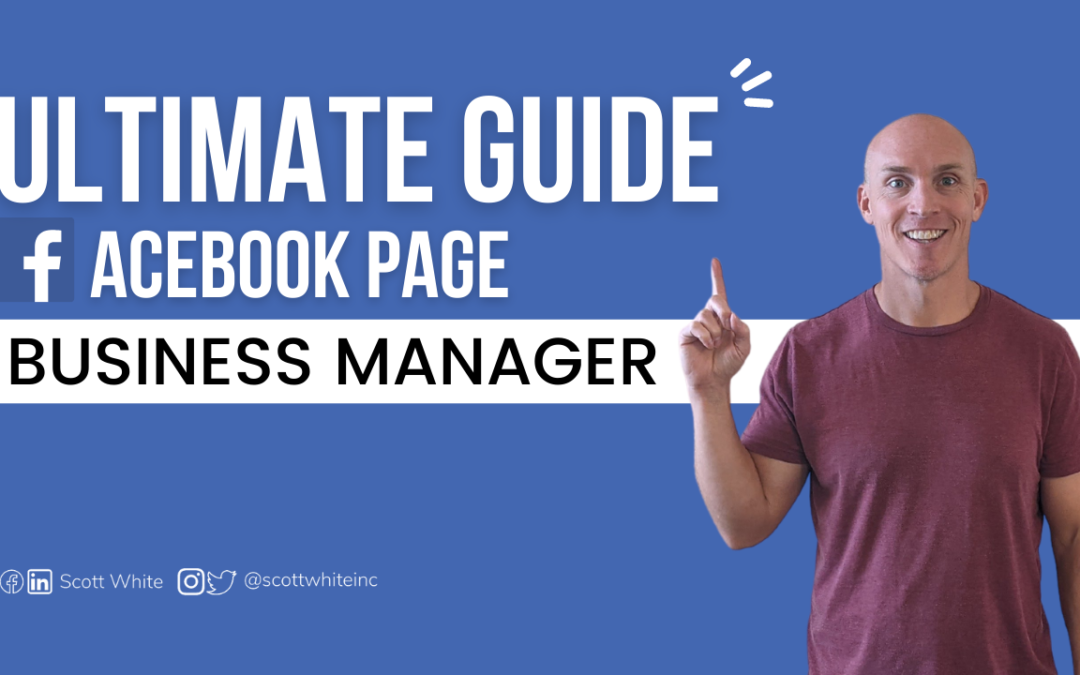 how to give access to your facebook ad account pages settings so then somebody else can run your ads and so forth so what you do first obviously you have to be logged into facebook so log into facebook here then come down here click these menu scroll down and this may...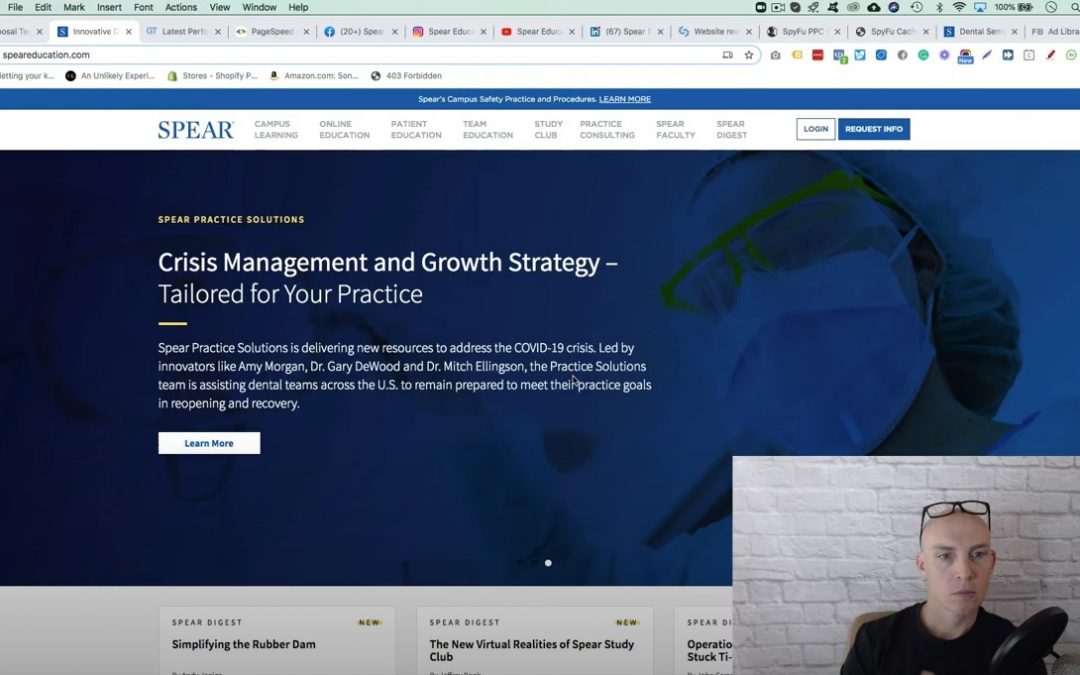 The Dallas Dentist – Watch and learn some key things to help your business grow.
Proof Is In The Pudding – Client Results
Why People Just Like You Hire Us!
Scott White is the creator of Emotional Triggering Marketing which is an effective marketing method that triggers your prospects to take action and speeds up the sales cycle. He is the most sought after person who teaches these techniques.