By Triggering Emotions Of Prospects to Purchase!
It is undeniable that businesses with a structured approach to online conversion optimization are more inclined to see a peak in online sales.
Want to generate sales you desire to achieve? Then why not optimize your website? Remember that your website is the show window that gives an impression to prospects about your business. As the quote says, "first impression lasts." To draw in the right customers, you must get your homepage fully optimized.
If you are one of the people who want to increase online sales, this might be for you. In this video, we will look into few digital marketing tips to generate online revenue instantly so you can sit back and watch as they go to work for you.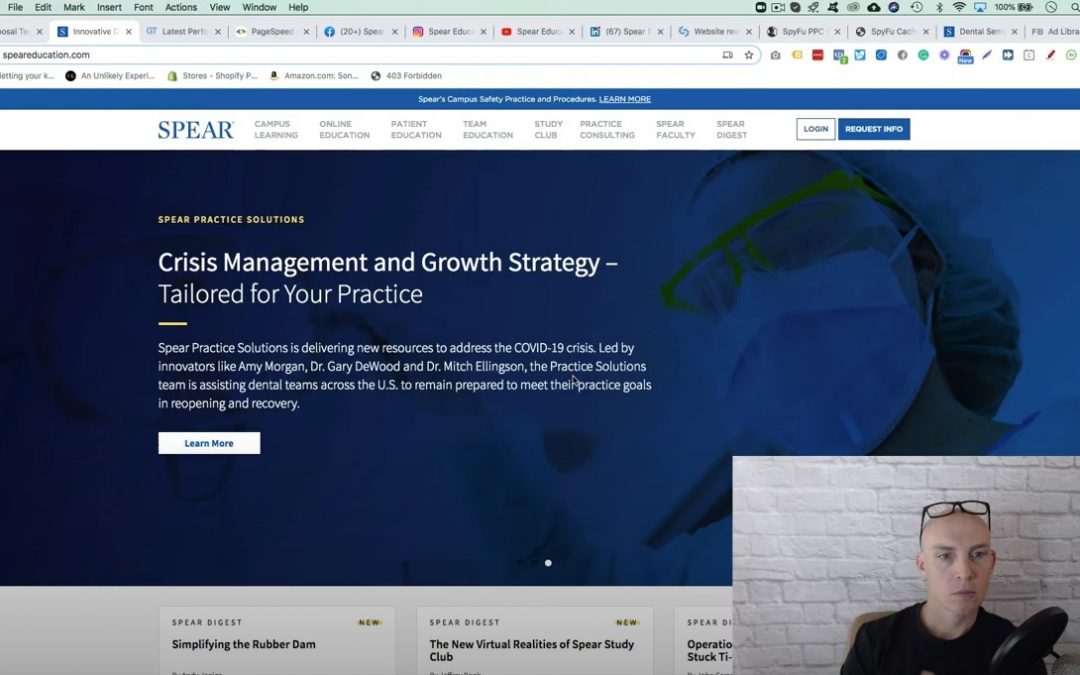 The Dallas Dentist – Watch and learn some key things to help your business grow.
Proof Is In The Pudding – Client Results
Why People Just Like You Hire Us!
Scott White is the creator of Emotional Triggering Marketing which is an effective marketing method that triggers your prospects to take action and speeds up the sales cycle. He is the most sought after person who teaches these techniques.